'A Walk Down the Aisle' to host 3-day bridal conference
The executive producers, managers and stakeholders of the highly patronized television series 'A Walk Down the Aisle', is set to hold a major bridal conference in April this year.

AWDTA conference is a three-day conference scheduled to take place from the 7th to the 9th of April 2017, at the Event Haven, Trade Fair, Accra.

The conference is structured to address issues relating to marriage and the journey and ceremonies which precede marriage.

Themes such as customary marriage and its relevance, counselling, legal aspects of marriage, wedding planning and budgeting, bridal hair and make-up, and stress management will be covered by seasoned resource persons.

Players in the wedding and events planning industry will display their products and services during the conference.

There will also be interactive sessions where participants are allowed to engage resource persons and vendors at the conference.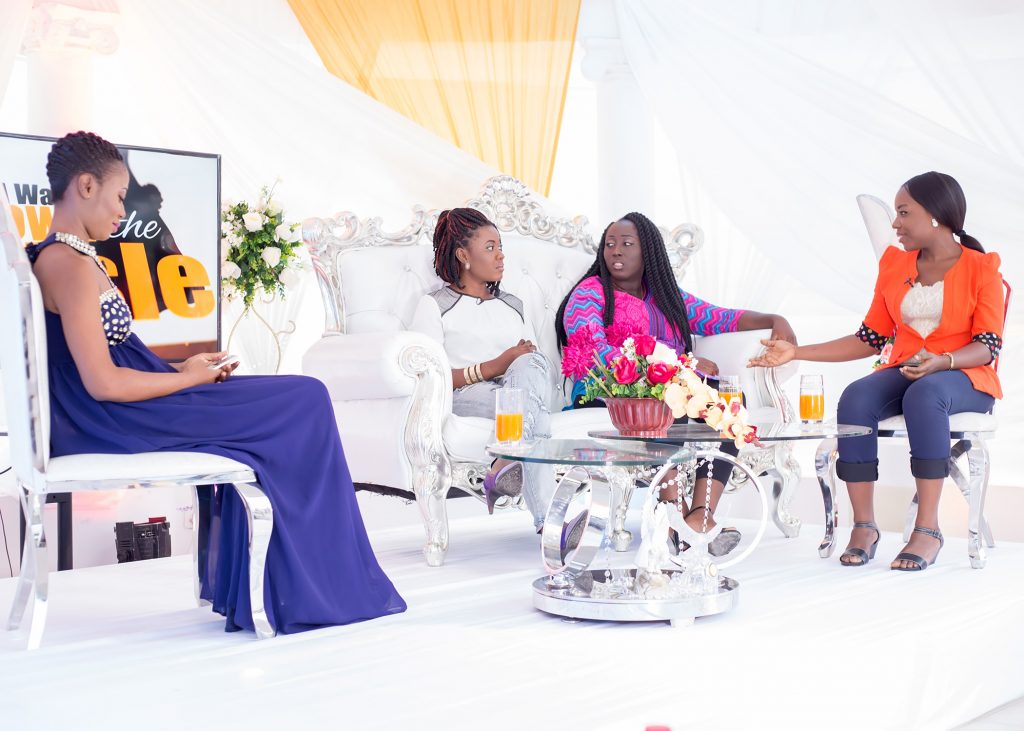 Participation for the general public is free. Vendors interested in displaying their products or services at the conference should contact organizers on 0547305832.

About 'A Walk Down The Aisle'
'A Walk Down The Aisle' with the slogan 'Doing it right', is a talk show targeted at young people in relationships or contemplating getting into one, and those preparing for marriage and considering wedding or customary rites.

It is a three days educative program aimed at providing useful information on marriage ceremonies, particularly how to organize the events without too much stress and leaving room for the least regret or remonstration.

Consequently, marriage and relationship experts, married couples, events planners and organizers, fashion connoisseurs and people dealing with decorations and anything relating to marriage ceremonies will be invited as resource persons.

The program will have a host who will lead in questions and cue in speakers.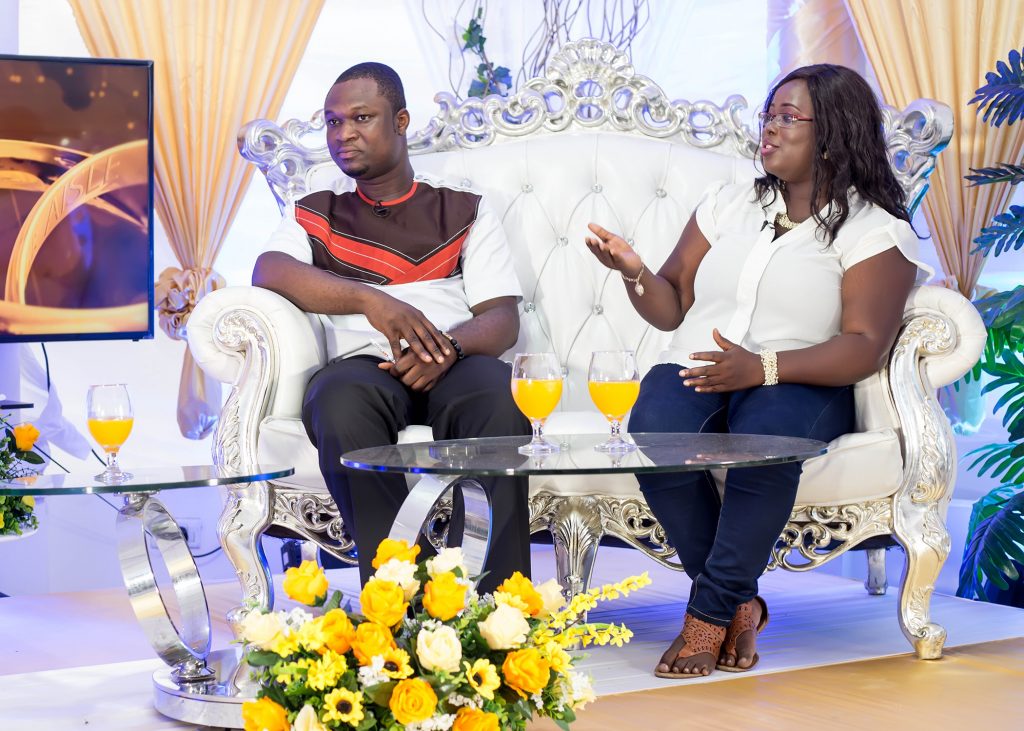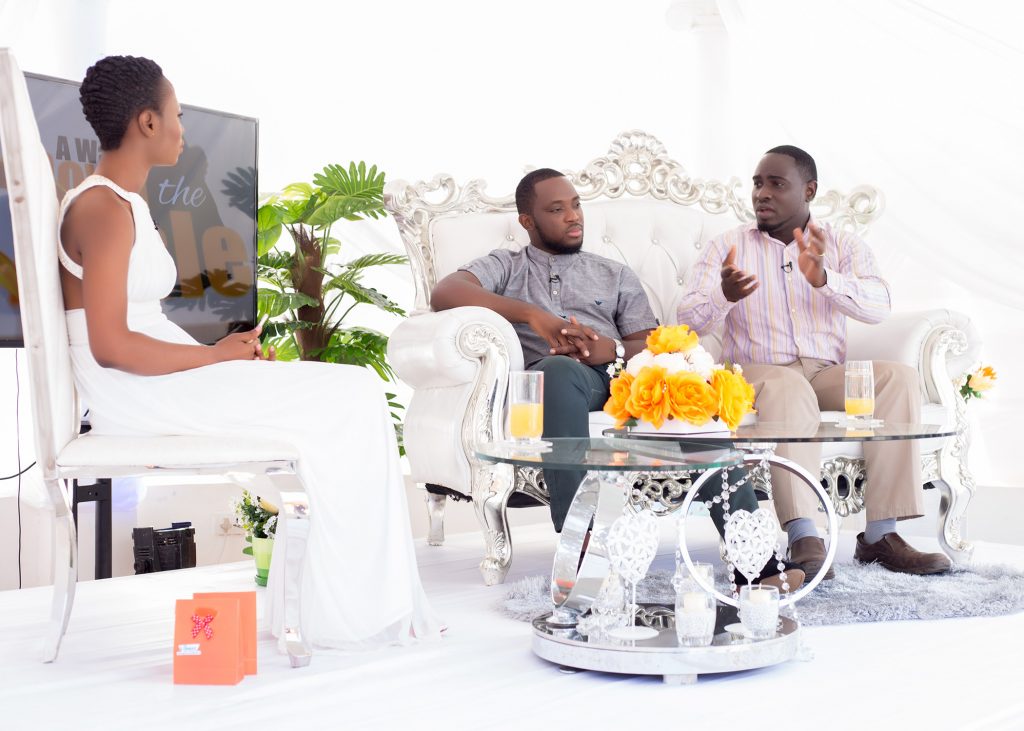 Audience will then take their turn to question resource persons based on their understanding of what has been discussed.

The program will take audience through the wedding planning process with practical advice, helpful suggestions, and knowledgeable solutions to common (and unique) challenges.

Each segment will be dedicated to provide a historical prospective of weddings and time-honoured traditions as well as updating viewers on new trends and tips.

The conference as part of its main purpose to educate and bring to audience the realities of the marriage, its ceremonies and processes, will bring vendors from the wedding and marriage industry to exhibit their products and services.

The program seeks to eventually restore the moral fiber of society in relation to love and marriages, which appears to have eroded, in the Ghanaian society.


-
By: citifmonline.com/Ghana